Fantastic Futures. AI-conference
5. desember kl. 09:00 - 17:00 Gratis inngang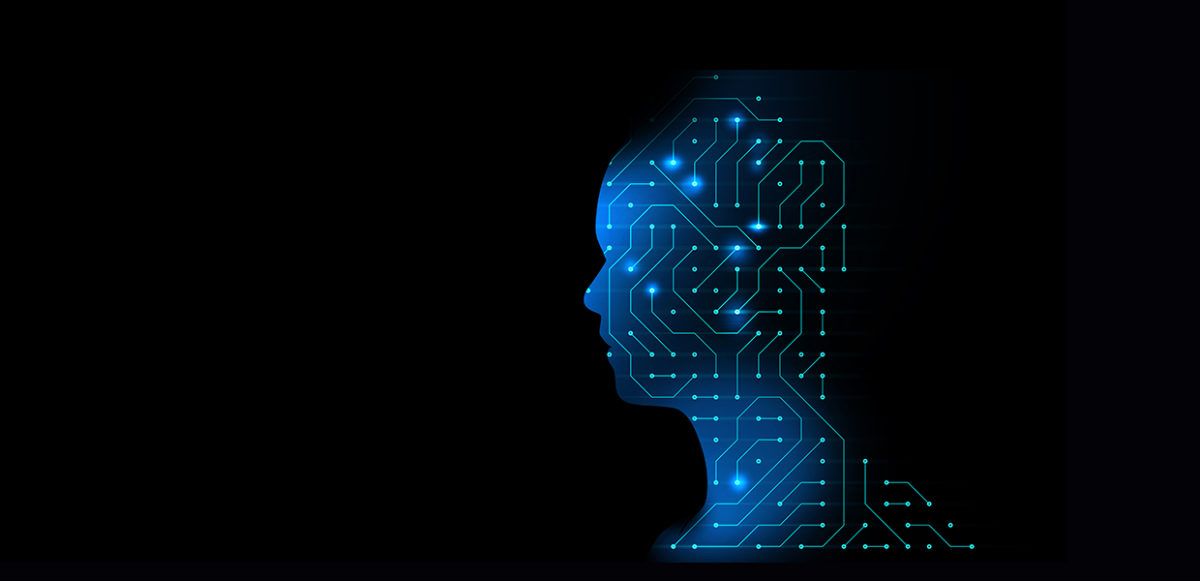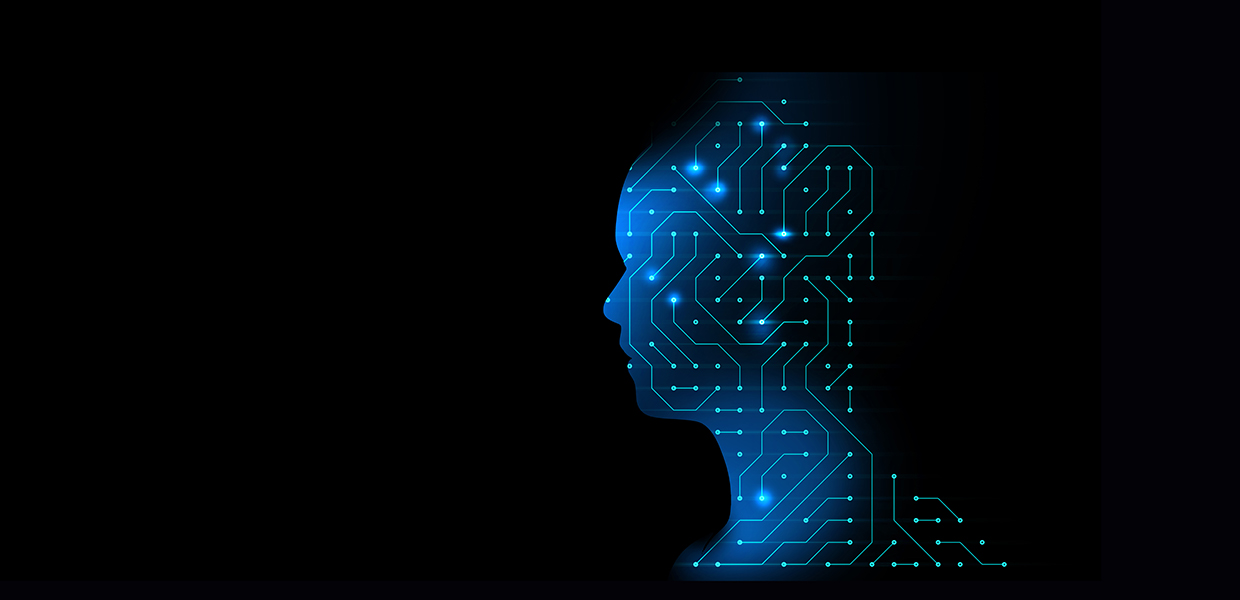 5. desember kl. 09:00 - 17:00 Legg til i kalender
Nasjonalbiblioteket Henrik Ibsens gate 110, 0254 Oslo Vis kart
Gratis inngang
Informasjon
Can Artificial Intelligence learn Dewey and assist our patrons?
Artificial Intelligence (AI) is changing the way we access, manage, and process information, which in turn is having a dramatic impact on knowledge production. Libraries will need to play a central role in the preservation and dissemination of knowledge in this new environment.
As more and more memory and knowledge institutions' collections become digital while continuing to expand, we are already observing significant consequences for their upkeep. For the past two years the National library of Norway has experimented with Machine Learning (ML) for library purposes, named after the famous public librarian Nancy Pearl, our AI "Nancy" has worked both with cataloging and analyzing parts of out collection. Based on a limited set of experiments, its already obvious that AI/ML represents a new level in library development. We will present some of the results of this work during the conference.
Some of the leading thinkers in the field will participate in the conference, addressing both the opportunities and the challenges that the AI revolution poses to the world in general, and to knowledge institutions specifically, amongst them assistant professor, author and journalist Meredith Broussard, who will talk about how AI not only helps us interpret the world, but also misinterprets and brings bias to it, and CEO of Yewno Ruggero Gramatica, who will address the question of how AI/ML can help us structure the information in the collection of libraries in new ways. A series of organisations including the Danish library central and the oil company Equinor, will share their experiences with AI in analyzing big data or structuring information.
Leaders, technologists, researchers, librarians, and users from university and national libraries worldwide are hereby invited to this first major conference on AI/ML in the library sector, and a conversation about how these technologies are changing our world.
We will use the conference as a platform to develop a library community focused on the application of a wide range of AI technologies to internal processes as well as services that deliver information to our patrons. There will be workshops and roundtables after the conference, and we will host an outreach conference on IIIF Thursday 6th December.
No registration or conference fee.
The conference is a collaboration between the National Library of Norway and Stanford University Libraries
For further information please contact Ingjerd Skrede at the National Library of Norway
Preliminary programme
Morning session
Welcome remarks by Aslak Sira Myhre, National Librarian of the National Library of Norway
Nancy Pearl, rewarded librarian, inspiration for the Archee McPhee «Librarian Action Figure» , and namesake of the AI at the National Library of Norway
Keynote Lectures
Renowned experts will share their expertise in their keynote lectures.
To be  announced
Fantastic and fearsome, how AI is changing the world
How AI misunderstands the world.
Meredith Broussard; Data journalist and assistant professor at the Arthur L. Carter Journalism Institute of New York University, an affiliate faculty member at the Moore-Sloan Data Science Environment at the NYU Center for Data Science, and a 2019 fellow at the Donald W. Reynolds Journalism Institute. Her latest book is "Artificial Unintelligence: How Computers Misunderstand the World." Broussard's academic research focuses on artificial intelligence in investigative reporting, with a particular interest in using data analysis for social good.
How AI will change libraries.
Ruggero Gramatica; Ceo of Yewno.
Yewno develops conceptual discovery environments for libraries and cultural organizations with AI, maching learning and neural networking.
Gramatica holds a PhD in Applied Mathematics, MBA from the University of Chicago Booth School of Business, an Engineering degree from the Politecnico di Milano University and a Certificate in Quantitative Finance.
Lunch
Afternoon – current practical perspectives in libraries
Fantastic futures zoom in on libraries and knowledge institutions
Computing the classics
Barbara McGillivray;  The AlanTuring institute. McGillivray's  research at the Turing Institute focus on computational models for semantic change. She develops machine-learning models for the change in meaning of words in Latin and English.
Nancy, the AI-librarian, experiences from the National Library of Norway
Svein Arne Brygfjeld; the National Library of Norway. Brygfjeld  has lead the development of the digital library at NLN, and is now heading NLN's innovation on machine learning and artificial intelligence.
Cataloging with AI
Christian Boesgaard;  DBC. DBC is a public company, owned by Local Government Denmark and the Danish State. DBC's main task is to develop and maintain the bibliographic and IT infrastructure in the Danish libraries. Boesgaard has for years carried out practical work on applied machine learning on metadata in libraries.
Equinor, the language riddle, AI and safety offshore
Jennifer Sampson; Principal Data Scientist, Equinor.
AI in research as part of library services
Catherine Nicole Coleman;  Colman is the Digital Research Architect at Stanford University Libraries, working within the Digital Library Systems and Services group
Closing session
A panel discussion chaired by Michael Keller, Stanford University library. Keller is the University Librarian of STU.
We wish to point out that this is a preliminary program. We are waiting for one more keynote speaker to confirm, and the program for the afternoon session is not completed.
Links:
Registration
Conference main page
Practical information