Fantastiske fremtider del 19 av 23
IIIF-conference
6. desember kl. 08:30 - 17:00 Gratis inngang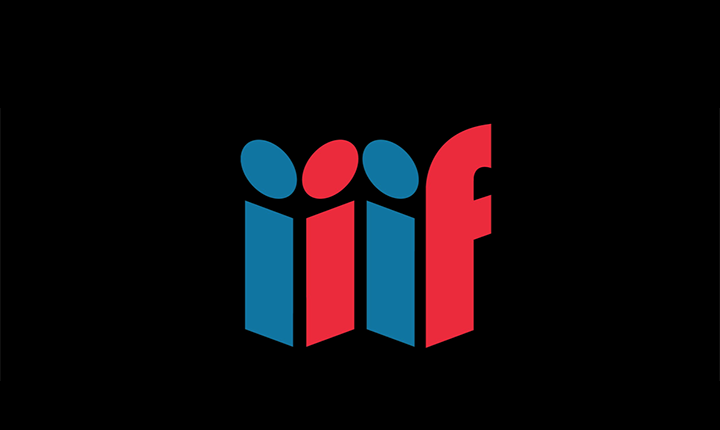 6. desember kl. 08:30 - 17:00 Legg til i kalender
Nasjonalbiblioteket Henrik Ibsens gate 110, 0254 Oslo Vis kart
Gratis inngang
Informasjon
The International Image Interoperability Framework (IIIF) is driven by a growing community of the world's leading research libraries and image repositories working together to produce an interoperable technology and community framework for image delivery. Stanford University Libraries is chairing this effort.
The IIIF is anchored by well defined Application Programming Interfaces developed and vetted by an open and rigorous community process. The IIIF community encourages and supports the development of compatible image serving and viewing software that is easy to install and provides a dazzling user experience.
The conference will focus on practical use cases to show the participants how the results of the IIIF-work can influence their work with high quality digital images. The new possibilities for collaboration between several institutions on image objects or collections, will also be discussed.
IIIF-conference and workshops will take place in Oslo in December. The conference is a collaboration between the National Library of Norway and Stanford University Libraries.
Preliminary program
Morning session
Welcome remarks by Aslak Sira Myhre, National Librarian of the National Library of Norway
How libraries can change the human interaction with digital services through cooperation and development of technology
Tom Cramer and Stuart Snydman; Stanford University Library.
Libraries: Past, Present and Future via IIIF
Sara Brumfield; Software engineer. Partner, Brumfield Labs.
The magic of online maps
Petr Pridal; Klokan Technologies
How to utilize IIIF when building a national library.
Sonia Wronkowska; on how the polish national library has adapted IIIF when building their new digital library Polona 2.0
Lunch
Afternoon sessions
Workshop 1 How to use IIIF-technology on manuscripts,  Sara Brumfield
Workshop 2 How to use IIIF-technology on image objects
Workshop 3 How to use IIIF-technology on maps, Petr Pridal
Workshop 4 How to use IIIF-technology on music scores, Sonia Wronkowska
We wish to point out that this is a preliminary program