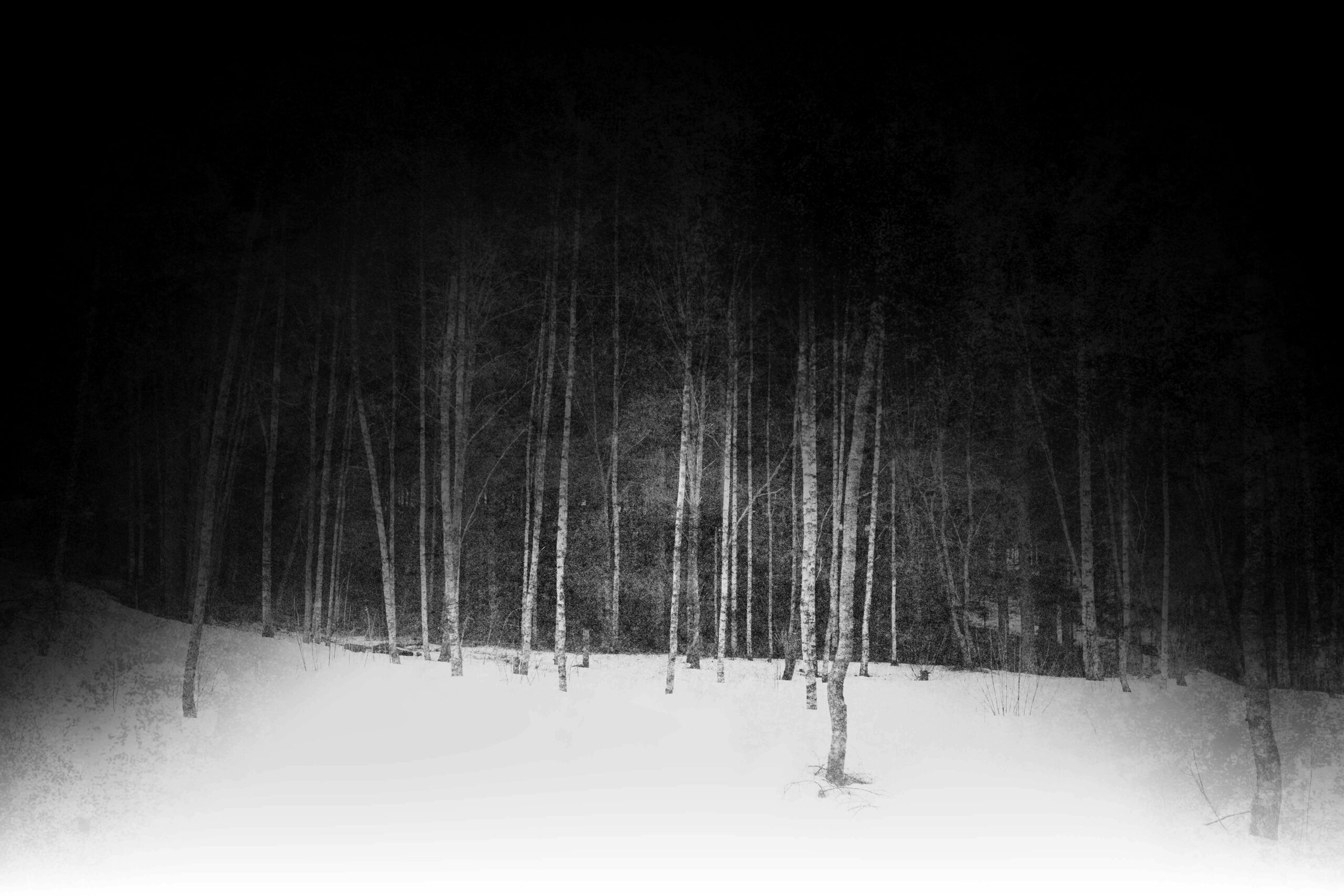 Bad Vibes
Experience bad vibes at the National Library of Norway Open 29 March – 16 September 2023
Norwegian black metal explores the dark side of human beings and nature, and is thoroughly uncomfortable. If you dare to approach the discomfort, it may have something to offer each and every one of us.
Today, the unique sound of Norwegian black metal is famous all over the world. From its humble beginnings in childhood bedrooms all over rural towns of Norway, as a voice of opposition to safety and establishment, black metal has grown into a worldwide, close-knit counterculture.
From 29 March, when the National Library invites the public to its extensive offering including an exhibition, events, a podcast and a book launch, you can experience this world of strong emotions.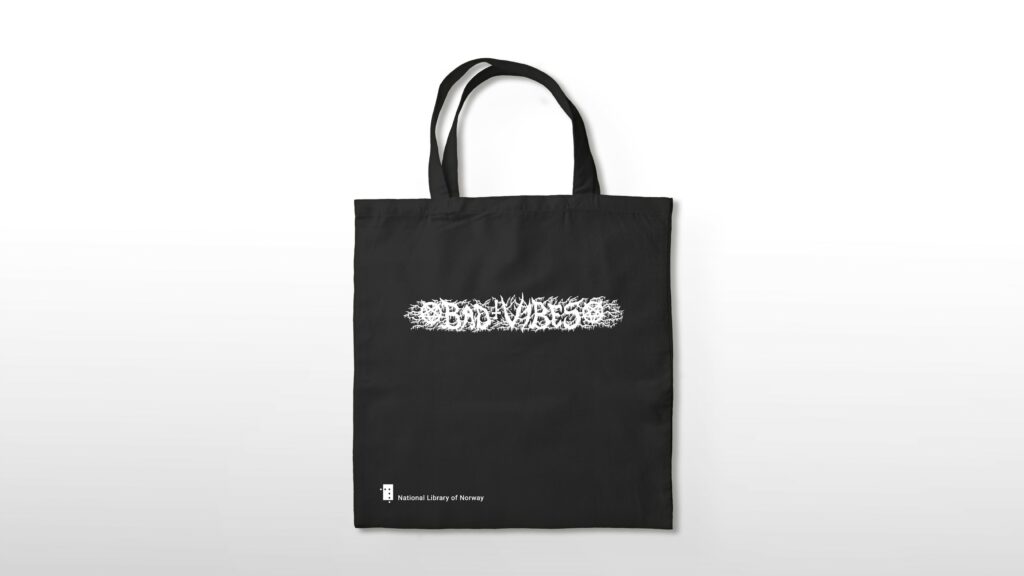 Visit our webshop
Exclusive Bad Vibes-merch
Why are we highlighting Norwegian black metal?
Cultural expressions that run counter to the establishment are an important part of our cultural history. These are countercultures that oppose the prevailing norms, and which find their commonality in their alienation. Norwegian black metal is one of these.
The National Library invites the public to an extensive offering exploring the depths of this artistic expression and the stories behind this raw, unpolished counterculture that emerged from Norwegian rural towns to become a worldwide phenomenon.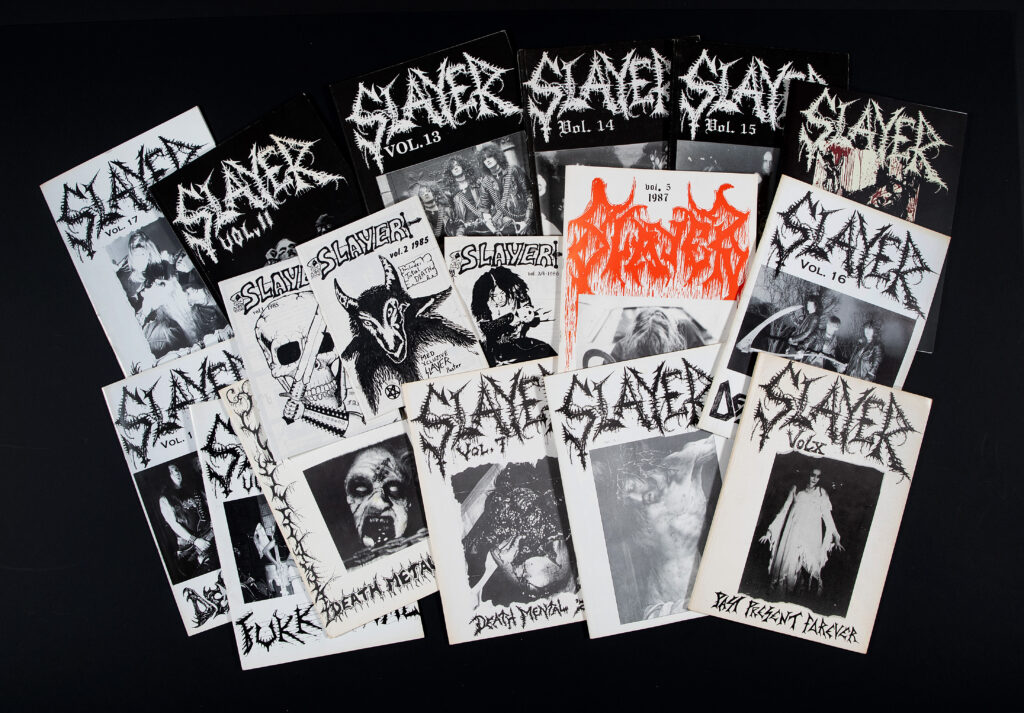 Opening hours:
Sign up for guided tours in English:
No planned events.
In July and August, all guided tours in Bad Vibes are held in English. If you would like a tour in German or French, please email vanja.odegard@nb.no for availability.
Where do you find us?
Adress: Henrik Ibsens gate 110, Oslo